Ninja Nanny
When awkward pre-teen Hunter and her patch-work family enter into a life of new-found celebrity and move to a posh neighborhood, she is distraught. She hates this snobbish village filled with brats and bullies! To make matters worse, her stepfather hires a nanny, Farah, to look after the kids. Hunter feels lonely and neglected. One day though, things suddenly change. A mysterious ninja saves her from the bullies – it turns out that was her nanny! Hunter wants to become a ninja master herself and she discovers that if you really want something, you have to go all the way to achieve it! 
Details, Cast & Crew
Genre:Action, Family, Adventure
Year:2019
Duration:10 x 25 minutes
Channel:Avrotros/Zapp
Language:Dutch
Written by:Sia Hermanides, Alieke van Saarloos in collaboration with Karen van Holst Pellekaan. Based on an original idea by Errol Nayci and Karen van Holst Pellekaan
Directed by:Sia Hermanides, Alieke van Saarloos
Cast:Gina Spadaro, Denise Aznam, Eva van de Wijdeven, Imanuelle Grives, Edwin Jonker, Bas Keijzer
Producer:Errol Nayci
International Sales:Beta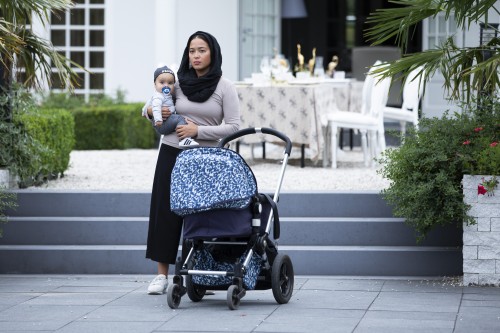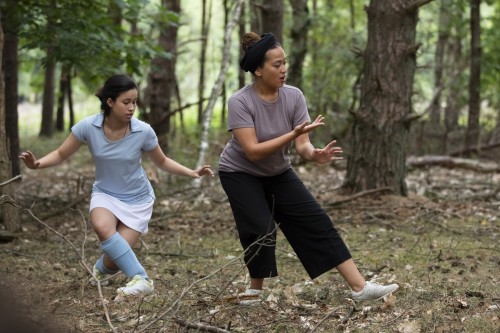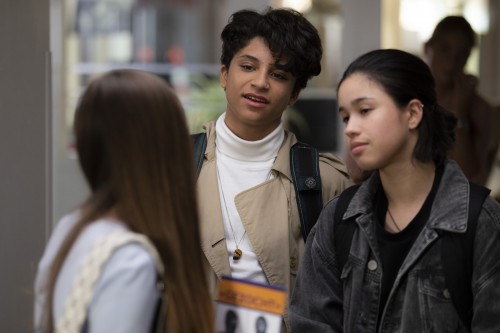 What we have done
What we are doing
Invasion
When neighboring country Veragua suddenly attacks Curaçao and Aruba, the Dutch government is taken completely by surprise. The conflict escalates rapidly. After a chain reaction of unexpected events, three young Navy recruits must figure out what is the right thing to do.
Read More
Benjamin Bat
A story about a bat that is afraid of the dark and learns to overcome his fears
Benjamin Bat is small and not very brave. His family doesn't think very much of him. And when he happens to fall in love with the tropical songbird Sherida, everything changes. Birds are bats' arch enemies, aren't they? Benjamin has to stand up for himself and challenge his family to win Sherida's love. An animated coming of age story with a musical look and feel.
Read More