High-Flyers
High-Flyers tells the story of Guus, Rutger and Leyla. Against the backdrop of the demanding training to become flyers in the Royal Netherlands Air Force up to their combat missions in the Middle East, we follow these friends in their eventful journey to adulthood; we share their camaraderie, their grief, joys, love and fears, in times of peace and war.
Details, Cast & Crew
Genre: Coming of Age, Action, Adventure
Year: 2020
Duration: 8 X 45 minutes
Channel: NPO1/EO
Language: Dutch, English
Written by: Willem Bosch, Philip Delmaar, based on an original idea by Errol Nayci
Directed by: Bobby Boermans
Cast: Josha Stradowski, Soy Kroon, Sinem Kavus, Bart Harder, Gijs Scholten van Aschat, Fedja van Huêt, Hans Kesting, Charlie Chan Daglet, Valeriu Andriuta, Sanne Langelaar, Xander van Vledder
Producer: Errol Nayci
Co-producers: Tom de Mol
International Sales: Beta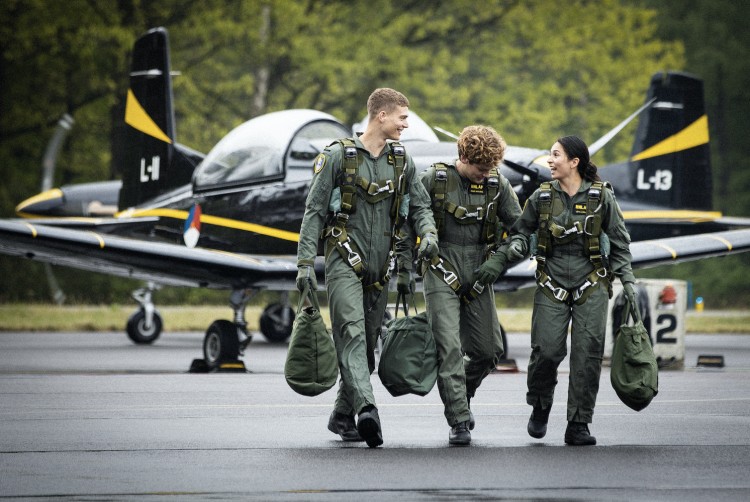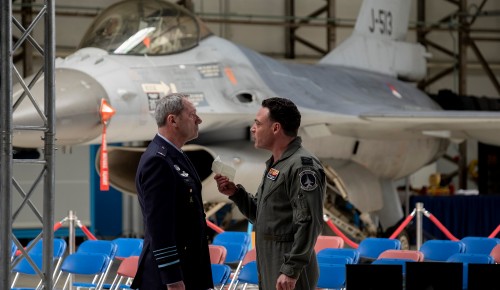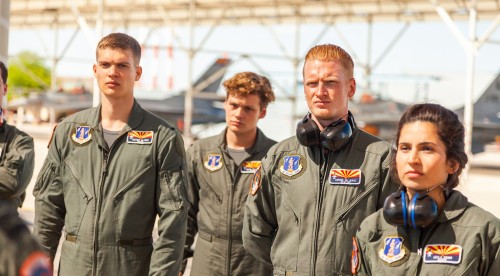 What we have done
What we are doing
Benjamin Bat
A story about a bat that is afraid of the dark and learns to overcome his fears
Benjamin Bat is small and not very brave. His family doesn't think very much of him. And when he happens to fall in love with the tropical songbird Sherida, everything changes. Birds are bats' arch enemies, aren't they? Benjamin has to stand up for himself and challenge his family to win Sherida's love. An animated coming of age story with a musical look and feel.
Read More
Ninja Nanny 2
A story about a rebellious girl who finds her true self through her ninja nanny
Hunter begins to understand more of Pencak Silat. And triggered by Farah's childhood memories she feels more and more curious about her father. In the village the ninjas are more popular than ever. Hunter gets involved in the ninja mania, and she makes a deal with Christa: together they will save the world – as Superninjas.

Hunter and Farah grow apart. Van der Kraai becomes major, Joaquim loses his grandfather ánd Hunter's family gets harassed by a motor gang – that is the moment Hunter needs Farah more than ever. Not just to fight against the evil forces in the village, but against the dark powers inside herself as well. Will Hunter discover who she really is and find her father?

Read More