Kidnap
Bo is the only child of rich parents and attends the best international boarding school in Europe. When the holidays start, he is kidnapped, and his rich, safe and secluded world is suddenly turned upside down. During their long cross-country trip back to the Netherlands to meet the ransom deadline, Bo and his abductor Fred, a gruff lovable loser, forge a strange friendship. Bo discovers in Fred the father that he misses and learns to stand up for himself. Fred is confronted with there he has always been running from and learns to become a father. 
Details, Cast & Crew
Genre: Action, Family, Adventure
Year: 2015
Duration: 87 minutes
Channel: KRO-NCRV
Language: Dutch
Written by: Karen van Holst Pellekaan, based on an original idea by Errol Nayci and Karen van Holst Pellekaan
Directed by: Diederik Ebbinge
Cast: Martin van Waardenberg, Teun Stokkel, Steven van Watermeulen, Ruth Becquart, Marcel Musters, Katrien van Beurden
Producer: Errol Nayci, Frans van Gestel, Arnold Heslenfeld )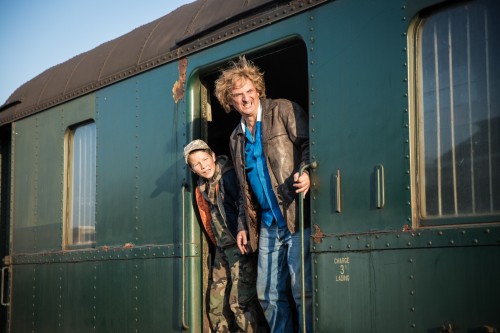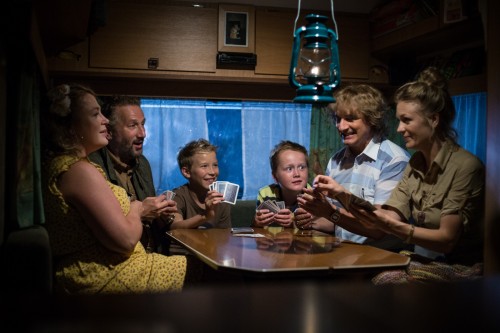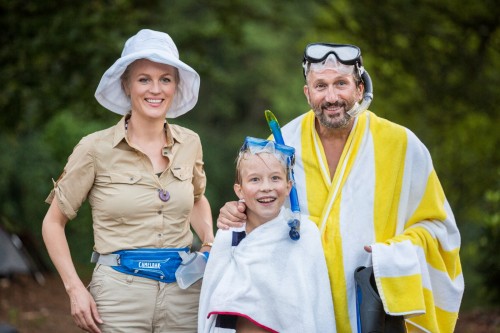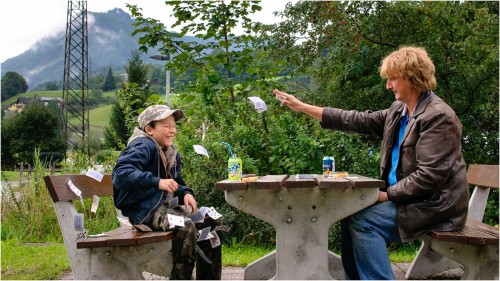 What we have done
Ninja Nanny
When awkward pre-teen Hunter and her patch-work family enter into a life of new-found celebrity and move to a posh neighborhood, she is distraught. She hates this snobbish village filled with brats and bullies! To make matters worse, her stepfather hires a nanny, Farah, to look after the kids. Hunter feels lonely and neglected. One day though, things suddenly change. A mysterious ninja saves her from the bullies – it turns out that was her nanny! Hunter wants to become a ninja master herself and she discovers that if you really want something, you have to go all the way to achieve it!
Read More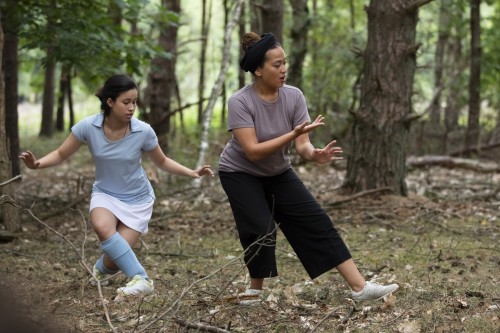 Loonies, too crazy
How crazy are you when they call you crazy? 2015
Nursing home Zonnedael has been shut down by director Bomhoff: the psychiatric in-patients Bep Brul, the Major, Fats, Ms. De Haas and Dr. Doolittle are reintroduced into society against their wishes. Nurse Ten Hoeven, who always cared for her patients with love and care, is grieving: her main purpose in life has gone. To make matters worse, she is kidnapped. Of course, the patients take action immediately. Under the Major's guidance they embark on a risky and lunatic venture, to finally discover the incredible truth behind the kidnapping. 
Read More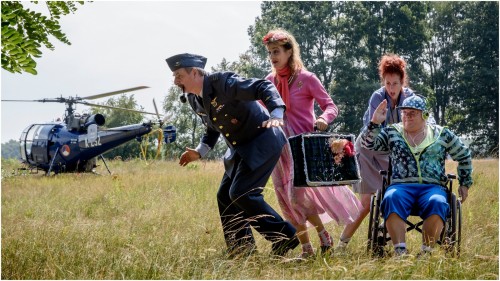 What we are doing