Kidnap
Bo is the only child of rich parents and attends the best international boarding school in Europe. When the holidays start, he is kidnapped, and his rich, safe and secluded world is suddenly turned upside down. During their long cross-country trip back to the Netherlands to meet the ransom deadline, Bo and his abductor Fred, a gruff lovable loser, forge a strange friendship. Bo discovers in Fred the father that he misses and learns to stand up for himself. Fred is confronted with there he has always been running from and learns to become a father. 
Details, Cast & Crew
Genre:Action, Family, Adventure
Year:2015
Duration:87 minutes
Channel:KRO-NCRV
Language:Dutch
Written by:Karen van Holst Pellekaan, based on an original idea by Errol Nayci and Karen van Holst Pellekaan
Directed by:Diederik Ebbinge
Cast:Martin van Waardenberg, Teun Stokkel, Steven van Watermeulen, Ruth Becquart, Marcel Musters, Katrien van Beurden
Producer:Errol Nayci, Frans van Gestel, Arnold Heslenfeld )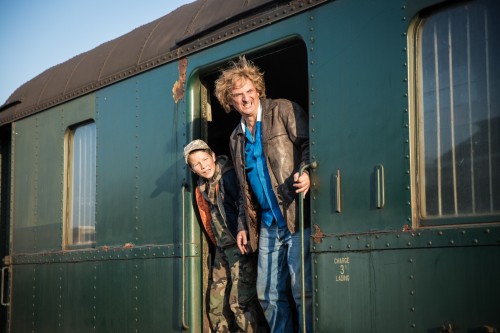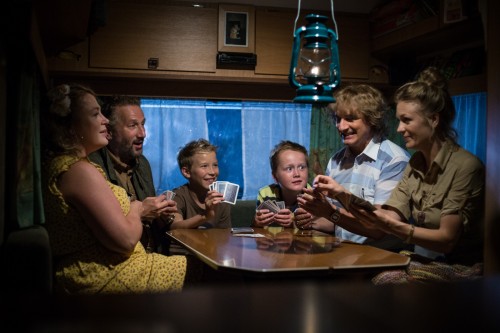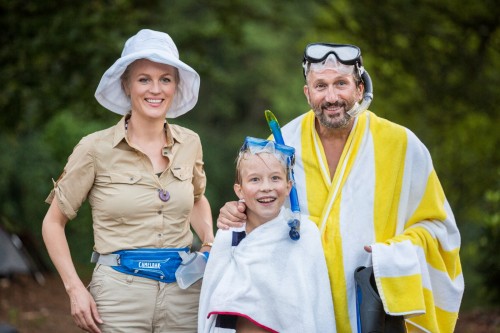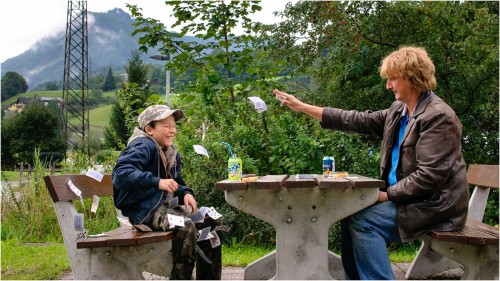 What we have done
What we are doing
Invasion
When neighboring country Veragua suddenly attacks Curaçao and Aruba, the Dutch government is taken completely by surprise. The conflict escalates rapidly. After a chain reaction of unexpected events, three young Navy recruits must figure out what is the right thing to do.
Read More
Benjamin Bat
A story about a bat that is afraid of the dark and learns to overcome his fears
Benjamin Bat is small and not very brave. His family doesn't think very much of him. And when he happens to fall in love with the tropical songbird Sherida, everything changes. Birds are bats' arch enemies, aren't they? Benjamin has to stand up for himself and challenge his family to win Sherida's love. An animated coming of age story with a musical look and feel.
Read More